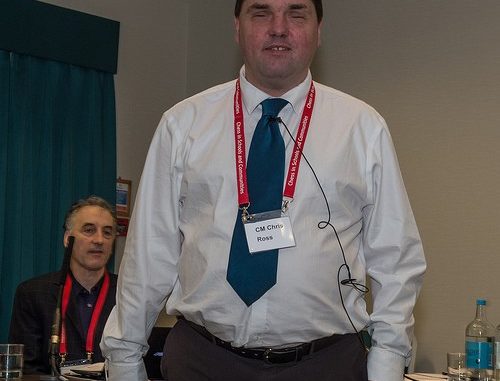 Chris Ross, a British chess player that happens to also be blind, is a FIDE Master (2100+).  On leap-day (29 Feb 2016) he played several games at once with players from around the world.  Of course he did all of this with the aid of tools that allowed him to see the moves in his mind while those with normal sight were able too see the moves he was envisioning against his opponents.  Chris is a member of the British Braille Chess Association.
Coordinated by Malola Prasath, Director of the EnHANCE Institute of Chess Excellence, in Durham, England, this was the 1st of its kind transnational event.  This is part of Malola's vision to create inclusive chess experiences for all students.
See also Blindfold Chess for sighted people.