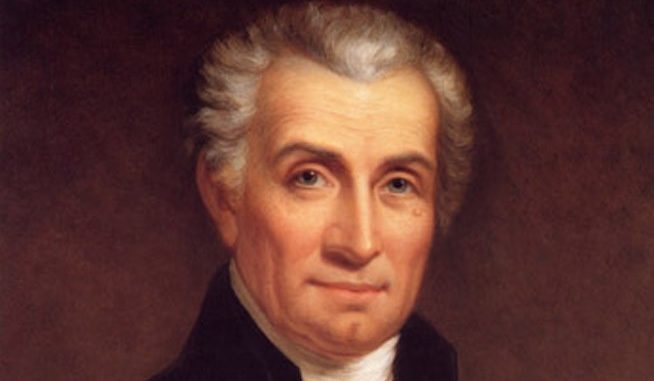 In honor of our American Presidents, many of whom were avid chess players, the management team at Ash Lawn – Highland, home of President James Monroe, will host the 1st Annual Presidents K-12 Open.
The event will be held Saturday, 13 February 2016, 9:00 am – 5:00 pm. The event is in two Sections (Rated & Unrated) with 4 competitive age groupings (K-2, 3-5, 6-8, 9-12) per section. The even is G-30 in five rounds.   Participants seating for this event is 160 total K-12 chess playing students on a 1st Come 1st Serve basis.
To register click here.
ACES CHESS is grateful to Sara Bon-Harper, Director of Ash Lawn – Highland, and her team for this support of K-12 chess.  ACES CHESS hopes to have this event each February to support our local K-12 chess development process.  Chess players like other athletes require opportunities to compete in order to improve their game.
Therefore, ACES CHESS continues seek groups with venues that want to host local K-12 and other chess events, or who are able to help sponsor such events to help keep such event affordable for all.  If you are interest in either hosting or sponsoring, please contact us a playingaceschess@gmai.com to learn more.