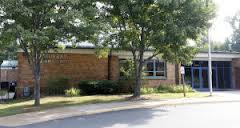 Only ONE team responded.  
Unfortunately the Event is CANCELLED and will be rescheduled! Check back to learn when!
Murray HS/Community Charter School are challenging area (CCPS, ACPS, Private and Home School) MS/HS students to a Blitz Chess event on Friday evening 07 Oct., 2016 at Murray HS.  To learn more download this Murray – Charter MS HS Team Chess Challenge guide.
Registration forms from the packet should be complete, scanned and returned to playingaceschess@gmail.com NLT 1800 (6 pm) on 06 Oct.  If registrations have NOT been received by 04 Oct 2016, the event will be cancelled and rescheduled for later in October.