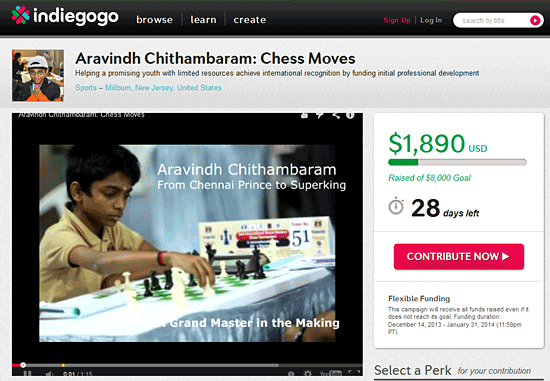 Youth programs don't grow and flourish without community support.  That means funding support for after school chess programs and organized chess events, or to support the development of an emerging gifted local player to compete at higher competitive levels.
For instance, it takes nearly $15 – 20K annually for the Virginia Scholastic Chess Association (VSCA) to put on the annual VSCA Virginia Scholastic K-12 and Collegiate Chess Championship.   Typically large event sponsors like Capital One choose to sponsor such events.  In March 2020 the Virginia Scholastic K-12 and Collegiate Chess Championship will again be hosted in Charlottesville.  Charlottesville is in a 5-years geographic rotation with Northern Virginia, Norfolk (aka Hampton Roads), Roanoke and Richmond to host this event.
Playing ACES CHESS has several goals from Sep. 2016 through Aug 2017:
Purchase a minimum of 100 tournament quality chess clocks (goal 250 chess clocks) to support monthly rated and unrated chess events plus school and community-based chess education programs.
Purchase a minimum of 100 tournament quality chess sets (goal 250 chess sets) to support expansion of K-12 chess programs in schools and at other area locations like:
Purchase of chess trophies, medals, plaques and various prizes to support chess tournaments and other area K-12 chess events developed by Playing ACES CHESS.  We want our Playing ACES CHESS events to become regular features on the VSCA calendar.
Our main goal is to keep chess low cost to those who want to learn the game and engage in various competitive K-12 chess events.  Please choose to donate to support K-12 chess!
Survey this link to see jobs for chess coaches in schools and communities across the USA.  When you think about the efforts taken to grow K-12 chess in our area compared to what K-12 schools and programs are offering chess coaches / teachers in other areas program pricing has been very reasonable.
To learn more about your financial support of K-12 chess in the community can impact area youth please contact Nate Szejniuk (playingaceschess@gmail.com).